Group saving and borrowing simplified
MiKashBoks makes saving and lending with friends easy and safe.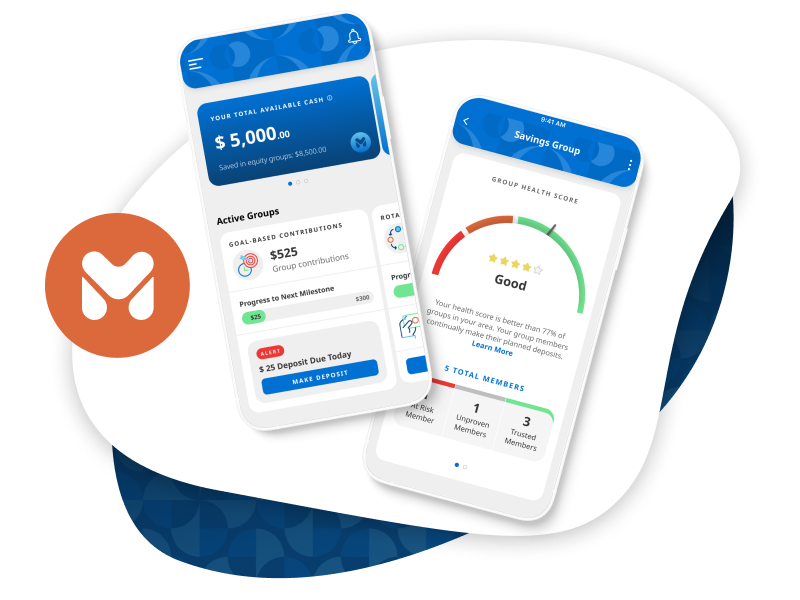 Meet your financial goals with your friends
Are you a group of friends, saving towards a goal like a wedding?
Or a small business owner, saving for your next purchase?
MiKashBoks lets you be your own bank.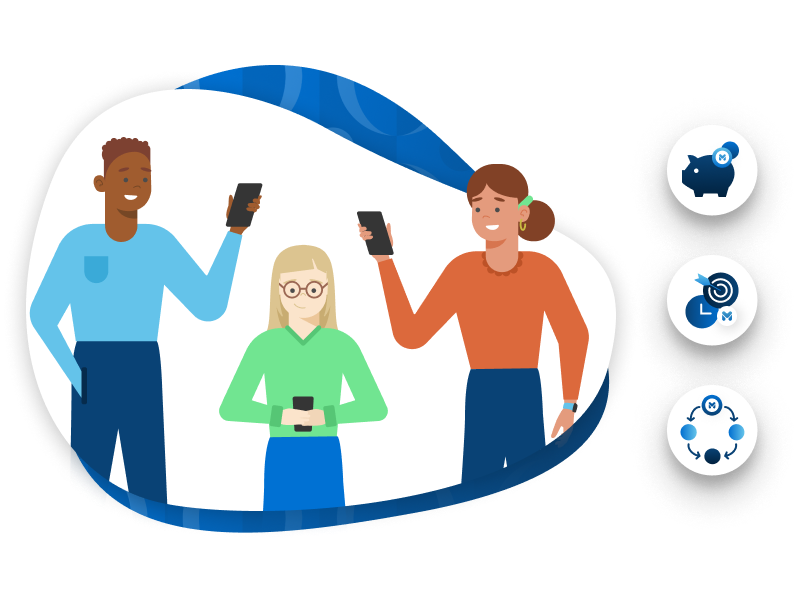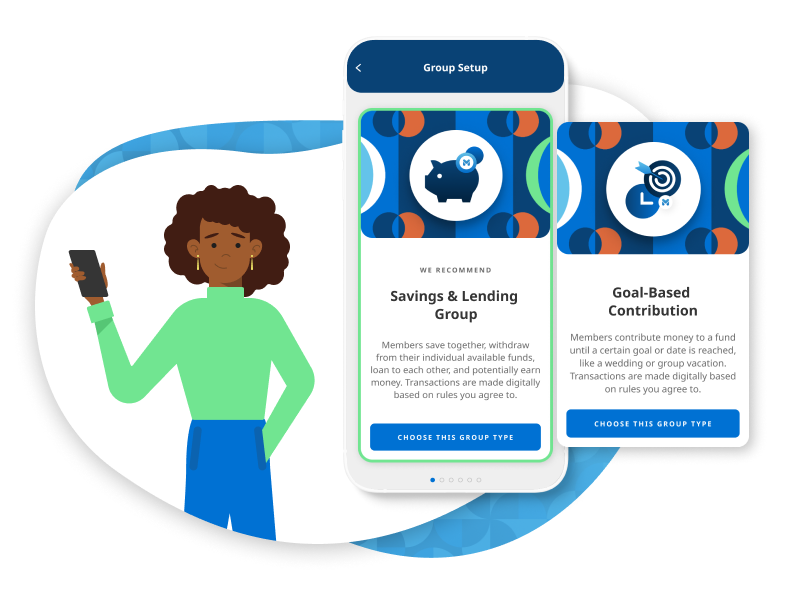 Create a group and invite your friends.
Set your own rules – how much to save, how often.
Can members borrow? Specify how much, and when they should make repayments.
Start saving and growing your pot together.
Achieve your goal when you cash out.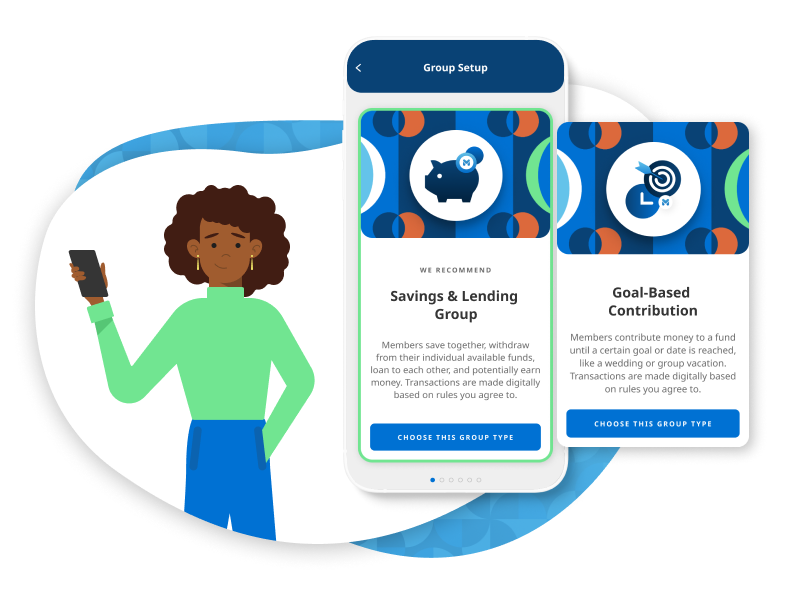 Everyone in the group can see what they have at a glance.
MiKashBoks helps you manage your finances by notifying you when your next contribution or repayment is due.
Link your bank or mobile money account and make your savings and payouts instantaneous.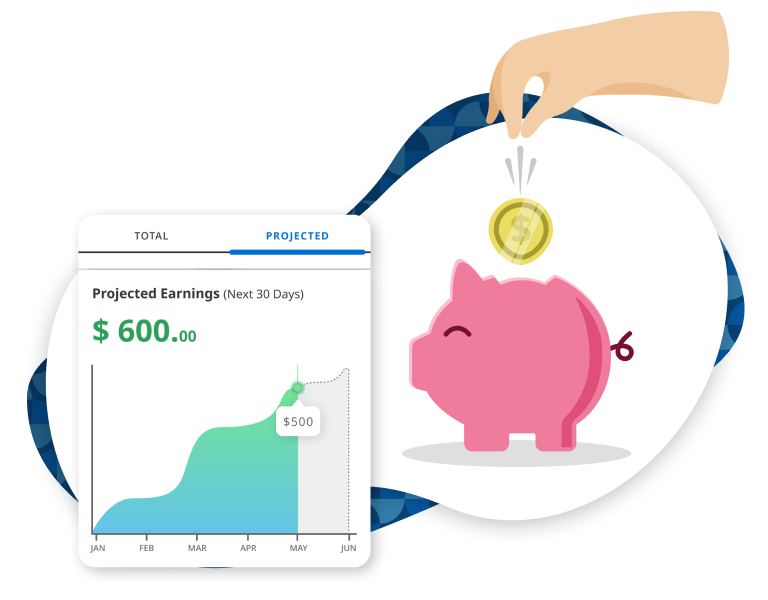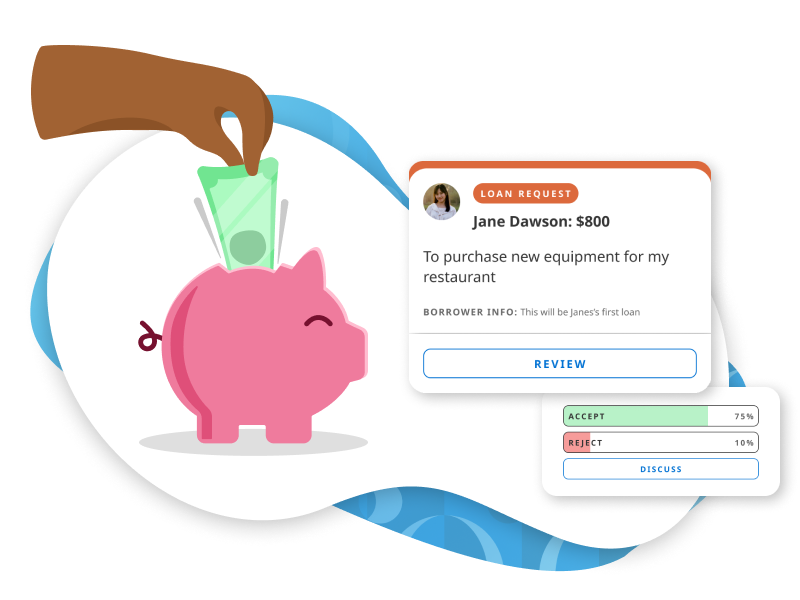 Get a loan. Money when you need it
Borrow from your group's savings pot when you need a loan (if your group allows it).
This loan can automatically be sent to your linked account.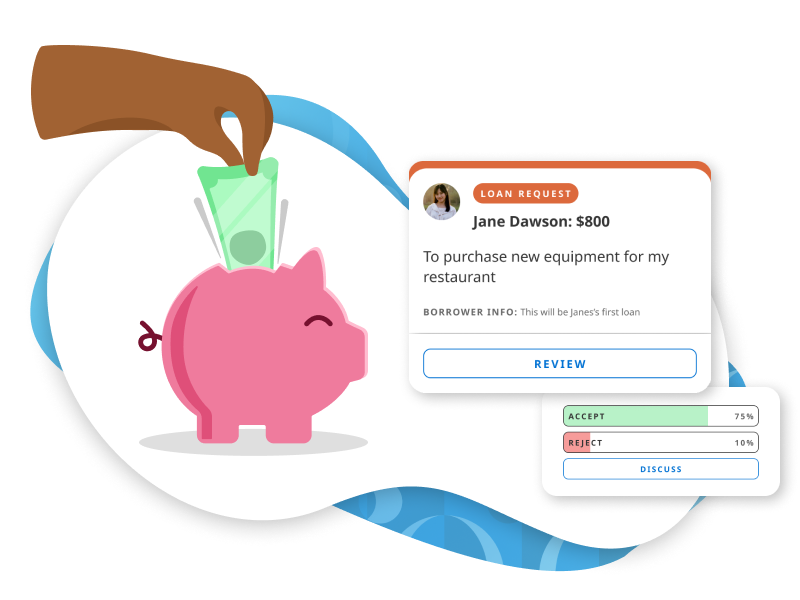 Earn as other members pay back their loans.
Cash out your money when you need it.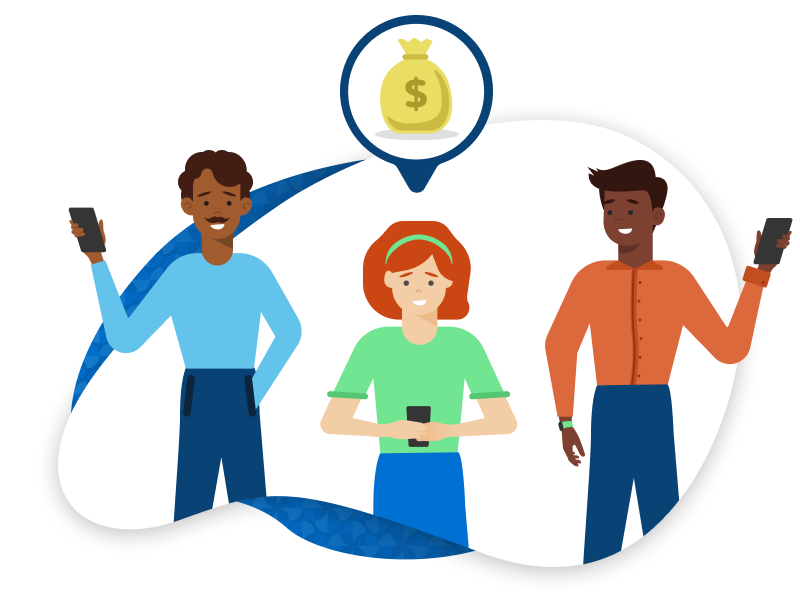 Your Security is our priority
Safe – Robust fraud protection, verification, and customer care. Savings are stored with registered banks.
Personal – Users can only invite people they know to their groups.
Consent driven – Users are in charge of all their interactions on MiKashBoks.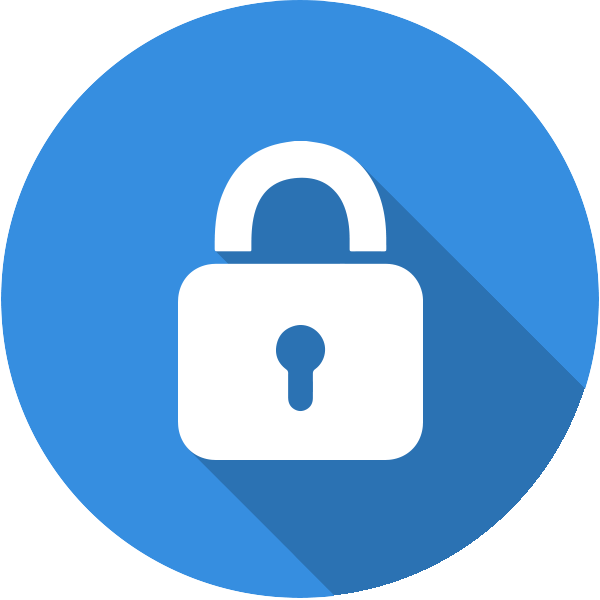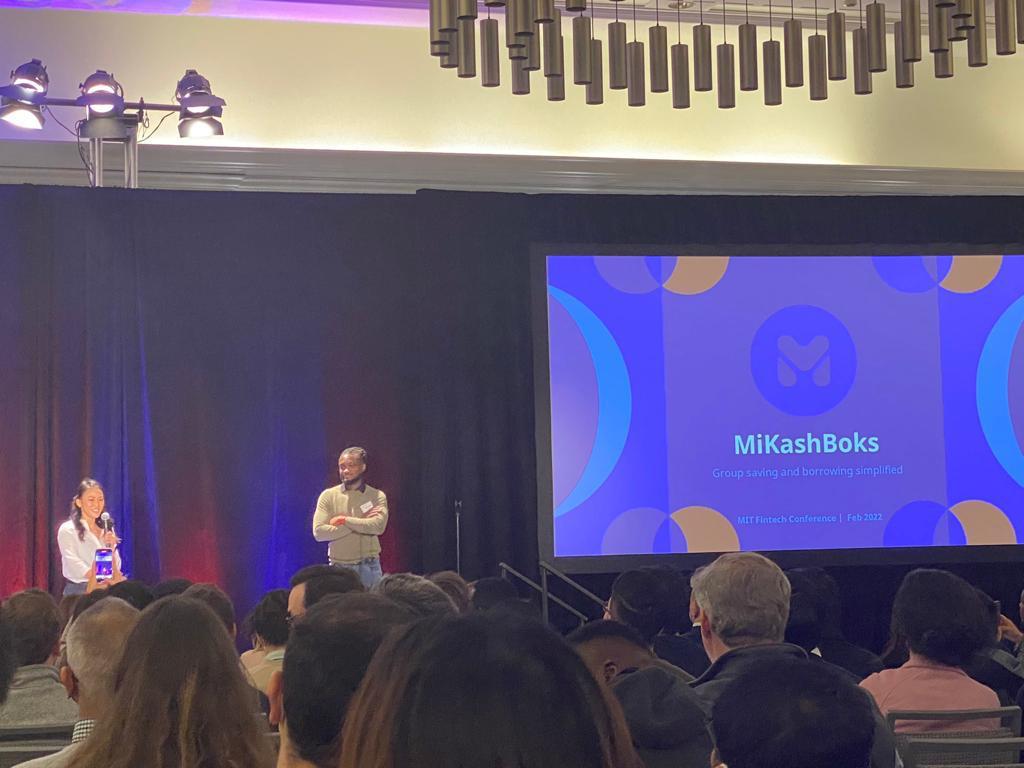 MiKashBoks is proud to announce finishing in second place at the 2022 Massachusetts Institute of Technology (MIT) Sloan Fintech Conference's
Read More
Transforming the financial experience of the last billion
By helping communities define how they want to save and borrow together and making it easier and safer to do so,
we are providing billion+ people with self-tailored financial alternatives to banks built on their shared trust.